America as explained by Kristen Grusez in Keywords has so many meanings depending on perspective, but America as a geographical place with a continual need to grow and expand is a way that America can easily be described by today. In the book The Little House on the Prairie by Laura Ingalls Wilder there are glimpses of US expansion and Indian removal. It is clearly shown that the whites have the right to land over the Native Americans according to the US government. The Natives are believed to be "savages" and "better off dead" as mentioned by Mr. Scott as they are slowly being removed from their homes in order for the US to expand their territory. White entitlement to the land is obvious and unfortunately this entitlement and hunger for expansion is still happening today.
Entitlement to land today can easily be see in the recent debate on the Dakota Access Pipeline. This pipeline would spread across North Dakota to Illinois and is said to significantly decrease US reliance on foreign oil.
However, a number of Native Americans in Iowa and the Dakotas have opposed the pipeline because it not only threatens their environmental well being but also would damage and destroy many sites of historic, religious, and cultural significance. A protest at the pipeline site in North Dakota, near the Standing Rock Indian Reservation, drew international attention, but because of America's constant need to develop and expand the pipeline was approved. The Native Americans have not given up yet and are still petitioning the pipeline.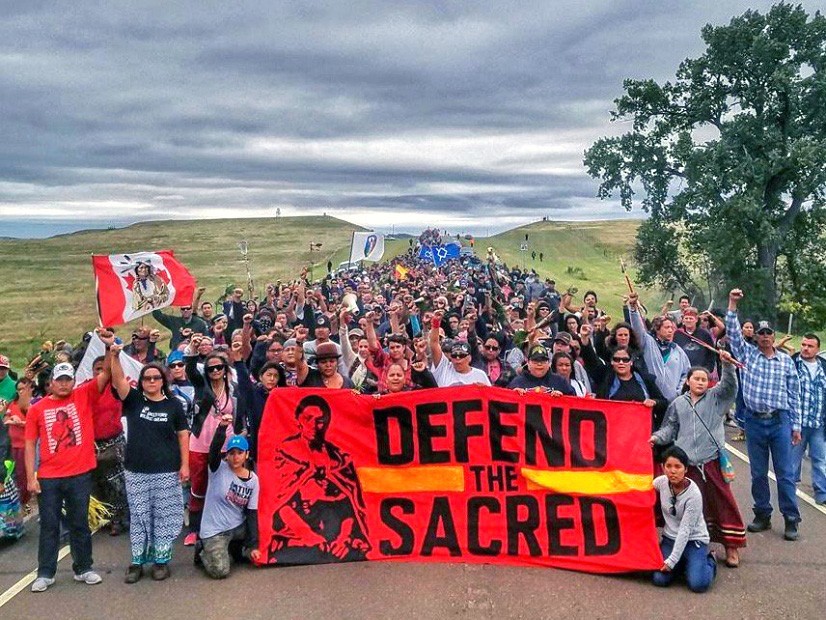 America has many meanings, but its definition depends on who you are. No matter its definition white entitlement still exists. Unfortunately, it can be hard to see the success of America when you compare the Dakota Access Pipeline debate to the events that happened in 1869 when Little House on the Prairie took place. The events are similar and it is heartbreaking.